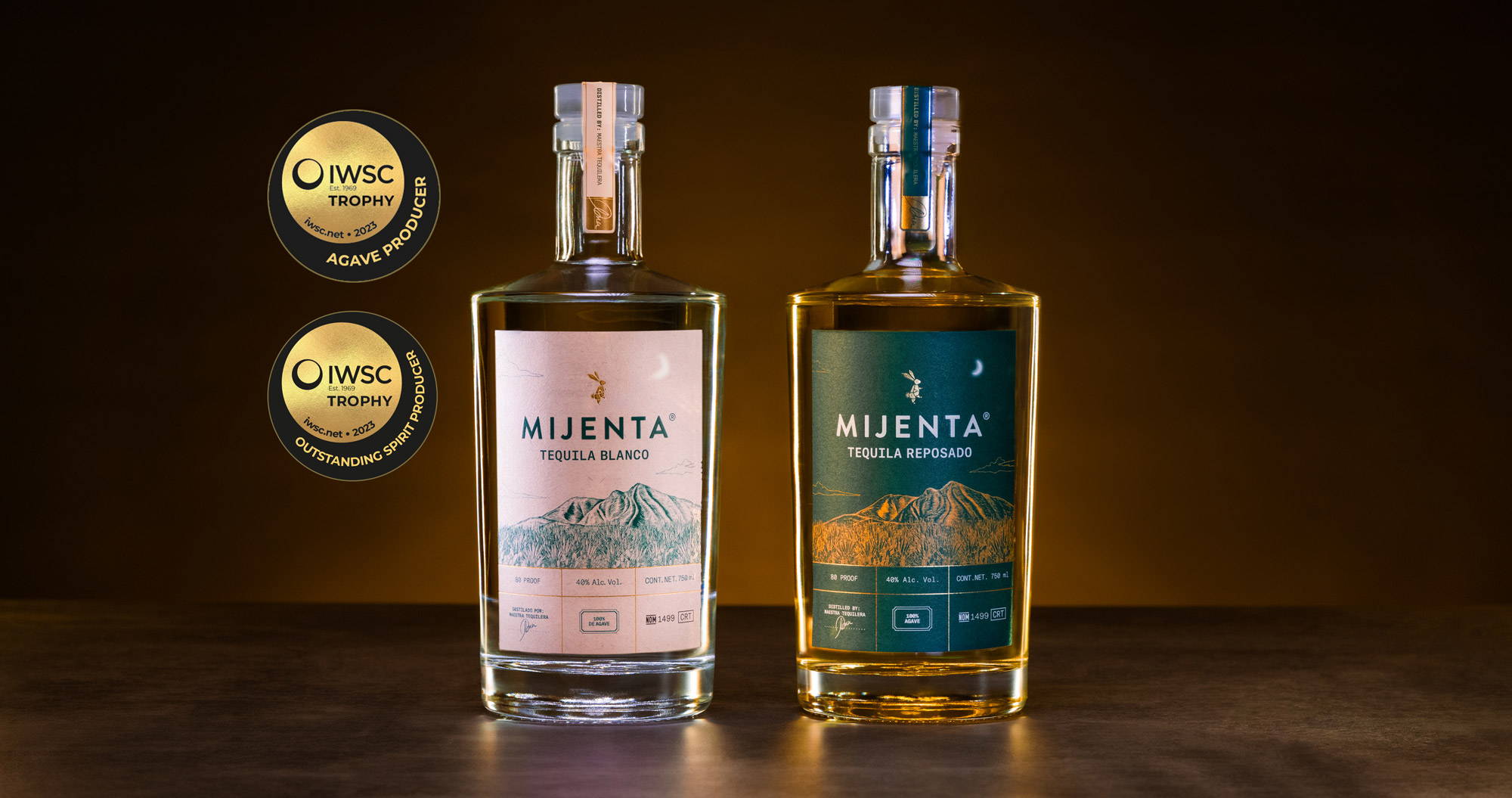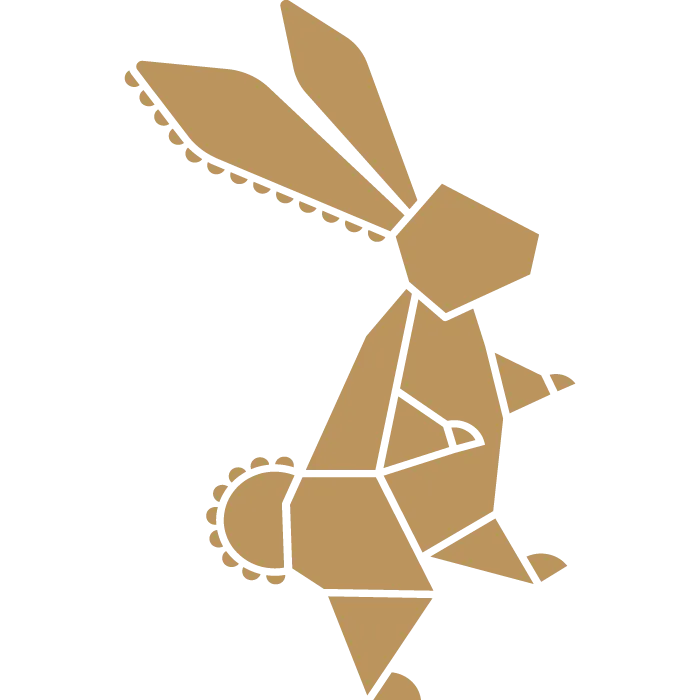 Mijenta is a sustainable, artisanal tequila that brings together a passionate community and a traditional process. No other tequila looks like it or tastes like it.
Inspired by a shared cultural heritage, Mijenta offers a unique spirit, carefully crafted with a commitment to environmental sustainability and support for the local community. Mijenta's products are handmade, numbered, and embrace traditional methods, crafting excellence through a bespoke distillation process.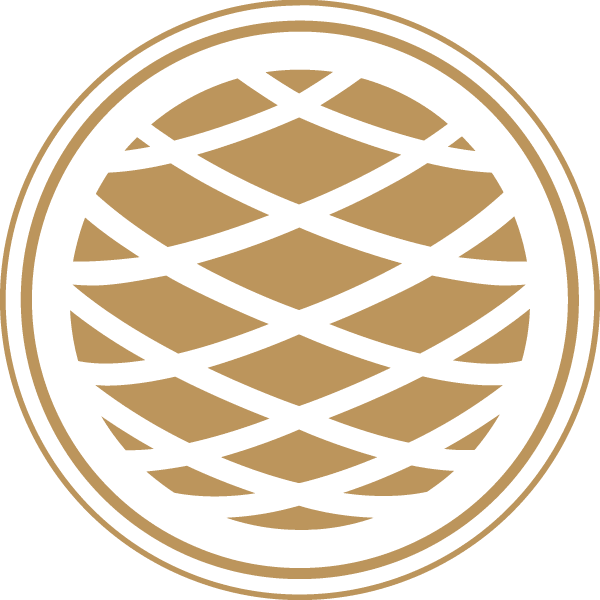 EVERYTHING STARTS FROM THE GROUND
Sustainability is one of our fundamental principles. Built on the desire to maintain nature and the wonders it has to offer, our ethos is to do everything within our power to reverse environmental impact through the principles of the circular economy.
And neither should you be. Take your time to enjoy the best of what nature has to offer. As our Maestra Tequilera Ana María Romero reminds us, the agave plant is well known for taking its time. It takes about 7 to 8 years for a single plant to reach maturity for harvest.
DOING WELL BY DOING RIGHT
Community and sustainability run central to our philosophy. We are humbled to partner with some of the best and brightest at what they do. Our community and our people are at the core of our brand. So much so, that we named our brand after them. Mijenta! Por la gente!
They say that you come to know a culture and its people by learning their stories. We believe it is important to preserve and share this Mexican cultural heritage, rich in history and traditions, colourful legends, fables and myths. Many of these are centuries-old stories passed along from farmers to jimadores, from craftsmen to artists.
more info and details on our BRAND site